After registering with our program you point friends and colleagues
in the direction of our site using your own custom link to Awardhk. You can also offer them
a 10% discount using your own personalized coupon code. You will receive 10% commission
from any order from your referrals. The key benefits are:

Payouts will be made monthly
directly into your account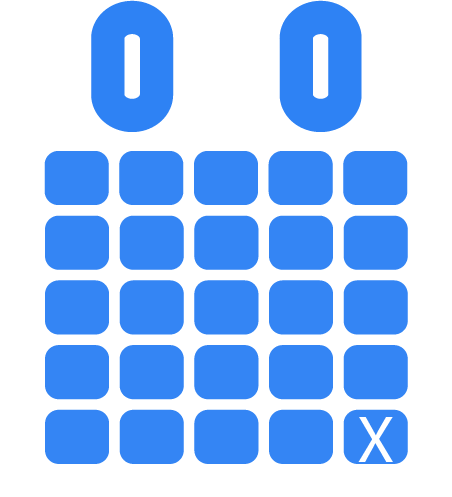 Anyone clicking onto your link will have an industry leading 90 day cookie placed on their machine leading directly toyour account

You will receive a 10% commission on all orders placed by people clicking on your link or using your discount code. They will not know this
You can share a 10% discount with all your friends using your own personal coupon code

You don't need any special skills. Post your AwardHK link anywhere and start to earn money, whether it's a blog, an article, a review, a social media account or an email to your network.
After setting up your affiliate account, you can log in anytime to view your current status. You can check the number of visits your network has made and any orders they have placed. You will also be informed by email every time you earn commission from a referral order.
Frequently Asked Questions
How long does it take to be approved into the AwardHK affiliate program?
Approval is instant. It takes around 5 minutes to sign up and straight away you can start to earn
Who runs the AwardHK affiliate program?
The AwardHK program is run by a 3rd party company called GoAffPro. They ensure all your commissions are properly recorded
My AwardHK affiliate account has been suspended, what's going on?
If you find your affiliate account has been suspended, please email us at sales@awardhk.com.
What currency will I be paid in?
You will be paid in Hong Kong dollars
We pay member by transfers to either paypal (preferred) or a local Hong Kong bank account
I'm outside Hong Kong, can I still join the program?
Yes, but we only supply Awards to Hong Kong and Macau
Can I use my affiliate membership to sell to my own company?
We encourage people to check the policy of their individual companies HR department.
Your affiliate page seems to be in English. Is there a Chinese version?
Yes, to view the page you need to select the Chinese language version which is in the bottom left hand corner of the page.